URL of one of my blog posts is showing indexed on my colleague's PC and non-indexed on my PC. On Google Search Console, it shows "Indexed, not submitted in sitemap".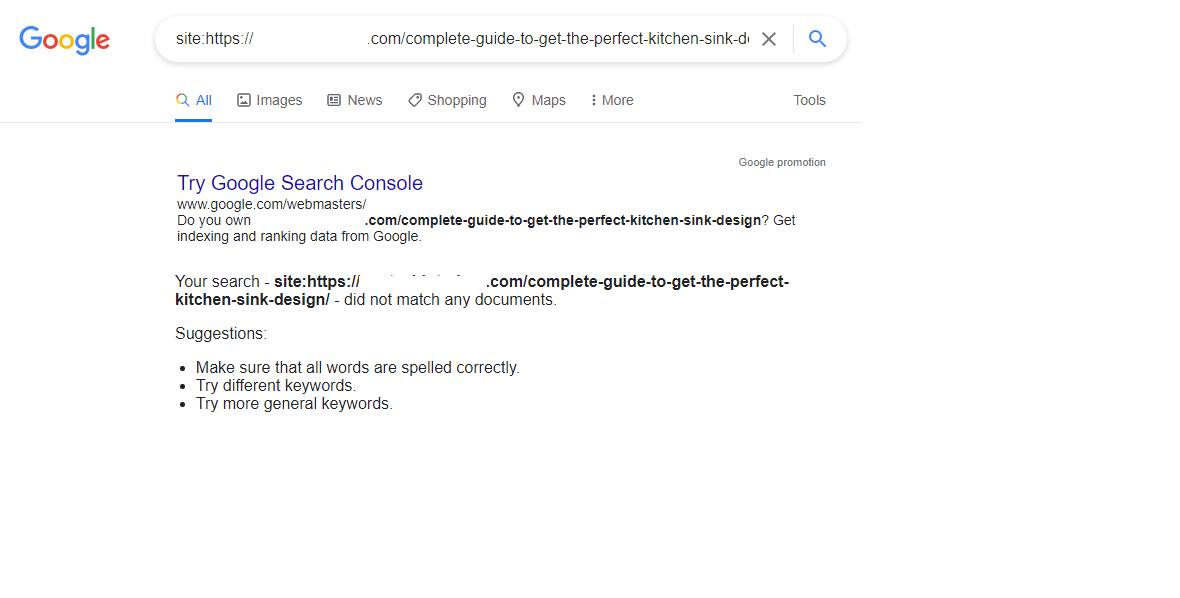 1 Answers
Best Answer
It's likely just a caching issue. You probably checked out the site way earlier in production and now this is cashed for you. You did clear your browser's cache right? Sometimes there are network caching issues that cause this too. So doing a hard reset on your network might help.
Otherwise to be sure if you want you can 410 the post so that Google De indexes it for certain. Then relaunch, reinstall your site map, make sure some of your best money pages have internal anchors hooking up to the page, and run a social campaign trying to get as many social referrals as possible to the page for faster indexing. You could have this sorted out within three or four days.