About Us
behind the scenes at beyond
Who we Are?
Explore Keywords is a collection of free to use tools for keyword research.
With the exponential growth of www, the need for understanding the needs of users has also increased. However, the crucial data remains hidden behind cost bars. But no more! Explore Keywords provides you with everything you need for your business or hobby at no cost. Explore our tools and take first step towards success.
Our motto is "simplicity, ease, relevance and accessibility". Our mission is to help publishers, bloggers, vloggers, SEO agencies and freelancers grow using our keyword research tools.
We love sharing our knowledge. Visit our blog regularly to learn new tips and tricks for your online world!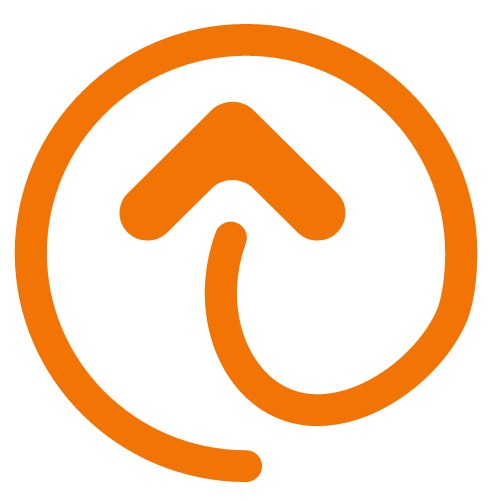 0
SEO Professionals
0
Daily Searches
Our Story
Mohammad Athar, an SEO Professional, was looking for a better way to help people find the right keywords for their website projects. He felt that the current tools were too limited and charged high for basic research. So, he launched Explore Keywords, a keyword research tool that provides an in-depth look at how to research and select keywords, as well as how to use them in various marketing channels. 
Athar's goal is to help people become more strategic in their keyword usage, and ultimately drive more traffic and conversions.
Today, Explore Keywords is one of the most popular keyword research tools on the internet, and Athar is a well-known internet entrepreneur.
Mohammad Athar
Founder
Founder
Do you want to grow your online business?
Let me help you