I just purchased an expired domain and hosted the site last January. But haven't got any traffic from Google yet. Anyhow site has ranked for 1st place on Bing for major Keywords and got some sales as well. But in Google, all of the article pages are out of the index right now. There are 30 unique articles on the site now. Normally crawler comes and check the content and don't index the pages. Only indexed several category pages (see the SS). I'm just using Rankmath for on-page SEO. I really cannot understand the issue. If you have any idea behind this issue please put your suggestions.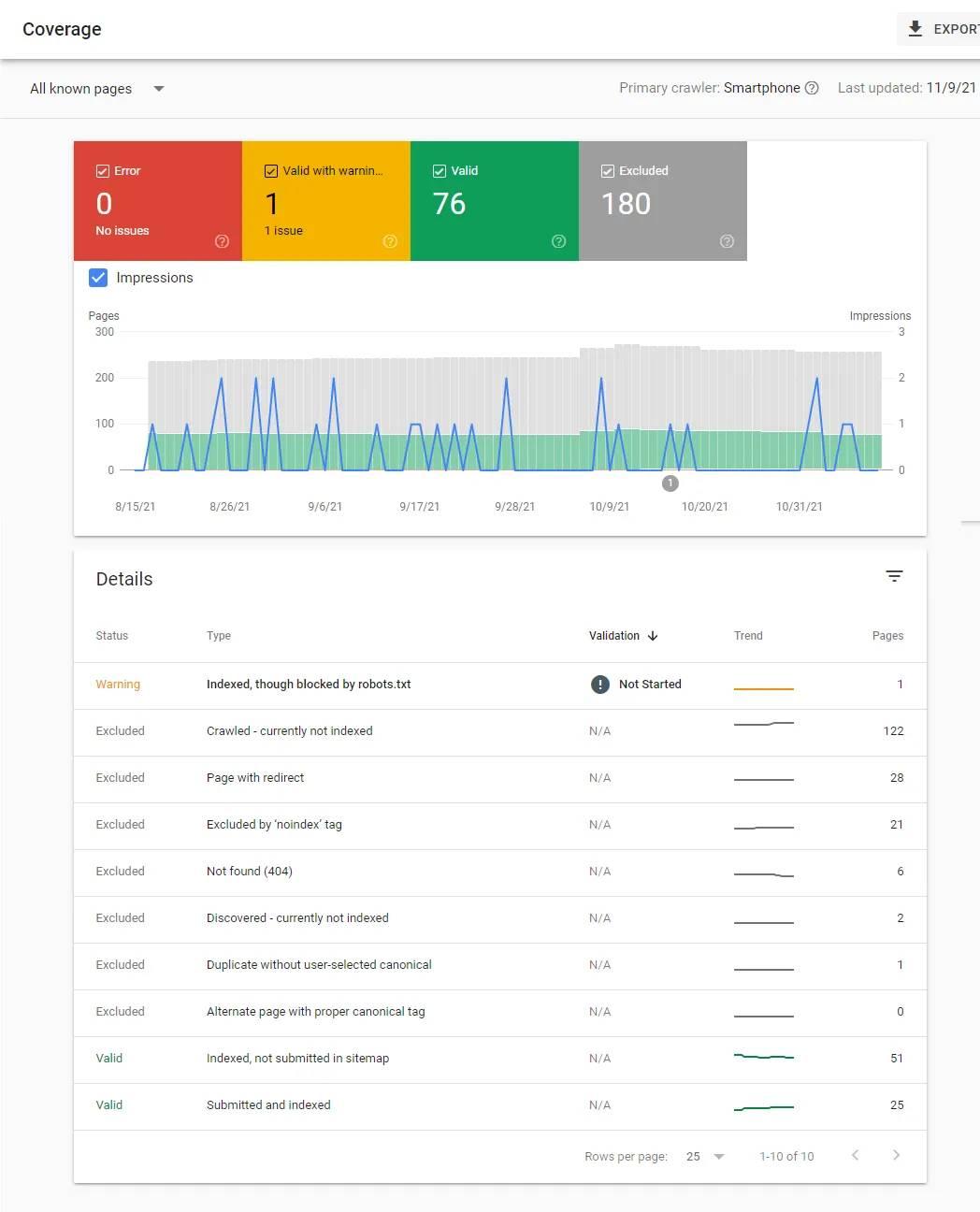 1 Answers
Sometimes even if the site and content is the same, it can be the new structure of the site. Try changing that a bit and see if it helps. Move some of the things around and edit some text here and there. Sometimes the crawler sees the site, tells you it's on google but and doesn't index and rank it for some reason.
Simply because of the change in structure. We have tried this before without being able to pinpoint exactly the reason why Google didn't like it. That's my best recommendation and I'm also 95% sure you'll see a change. That's of course if nothing else major is wrong.