I have a customer and only 2 website pages are indexing. There are 6 pages on the site and each one has its own meta description (I am using Yoast). So I have 3 questions:
Why are only 2 of the indexing of the pages?
Why aren't the specific meta descriptions showing for each individual page?
Why is the Favicon not showing on the SERP?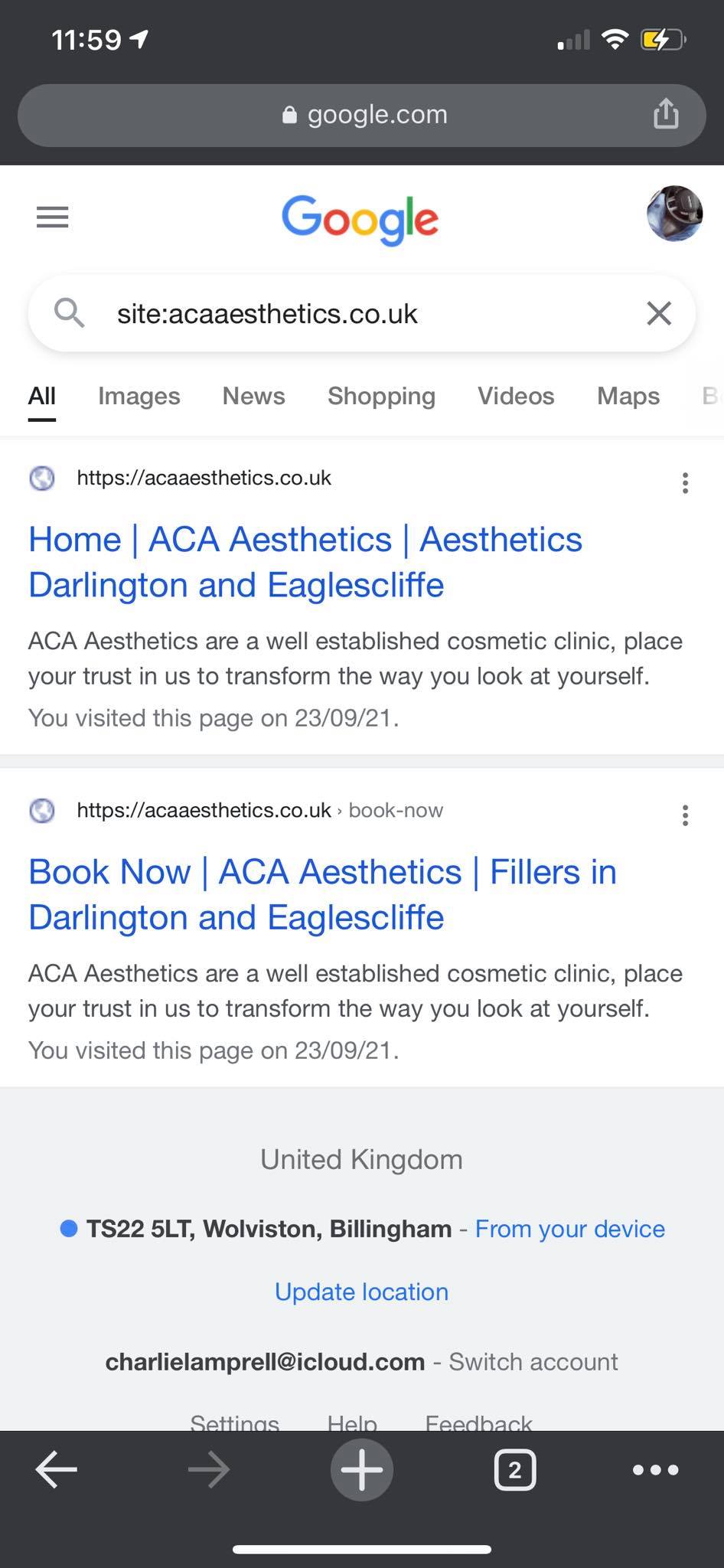 2 Answers
As said by google search central team (I think multiple times) the site: "tool" isn't a real tool. It s a big approximation of what' s indexed. Use and show search console to really evaluate the data. With just these showing your questions cannot be answered in my opinion. There could many reasons. Btw what a showed in the snippet (meta description or else) changes according search queries and this not even a search query.
Please login or Register to submit your answer