Does Google see or index text that is nested under expanding items – as in the screenshot below? The user must click the
+ icon
to see the text under each question, and only one question can be opened at a time. When you open a new question, the currently open one closes.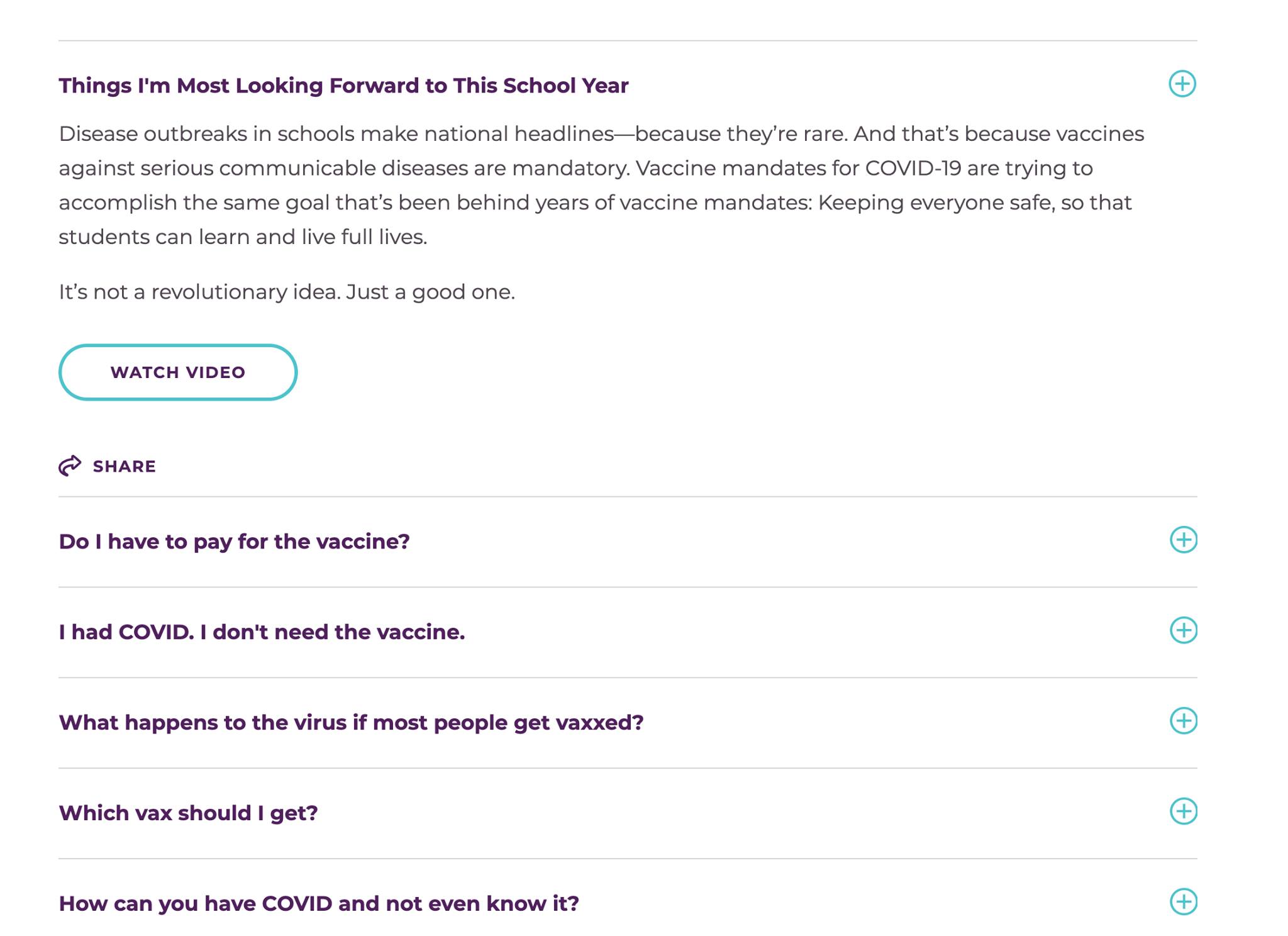 2 Answers
Best Answer
View the source code of the Google cache, if the text is there then yes 🙂
I'll not go into a technical level and explain what can and can't, but it depends on the coding language and process used to call the content, safe to say all you need to know is above.