Introduction
You have an idea for a blog post, but you don't know where to start. Do you have a topic that's popular in your industry? Check out keyword shitter to get started! With this tool, you can generate endless ideas for your blog post without having to spend any time brainstorming. Just type in the keywords you want to target and hit submit. You can also use keyword shitter to help you find trending topics, which will give your blog posts more of an attention span.
How to Use Keyword Shitter to Find Ideas for Your Blog.
Keyword Shitter is an awesome tool by Explore Keywords that is free to use. It can generate hundreds and thousands of ideas for Google, Bing, Youtube and many other platforms.
Enter a Seed Keyword in Keyword Shitter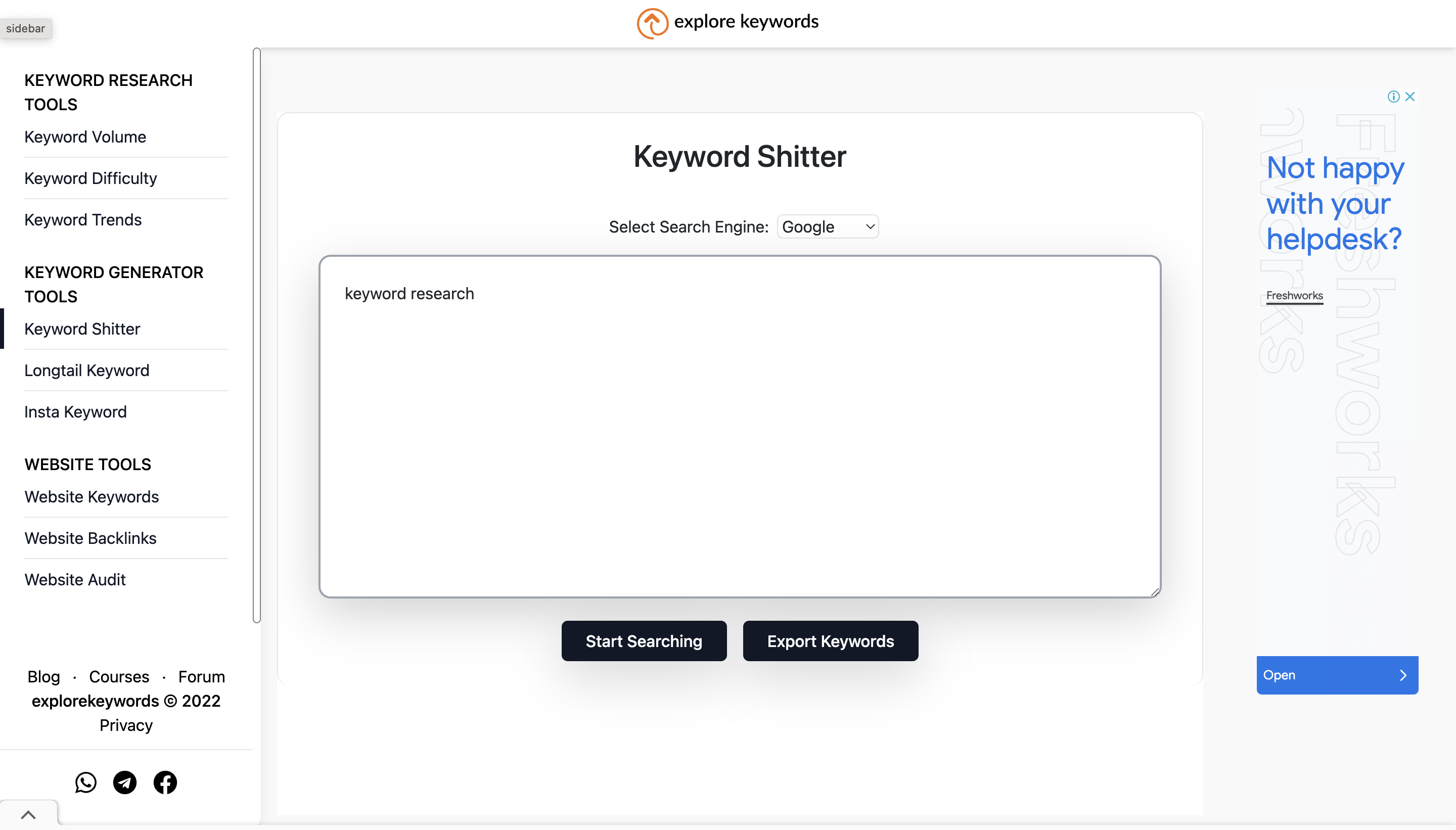 Start by using keyword shitter to find the most popular and relevant keyword. This can be done by entering a seed keyword in Keyword Shitter and hitting search.
Export all the Keywords to Excel Sheet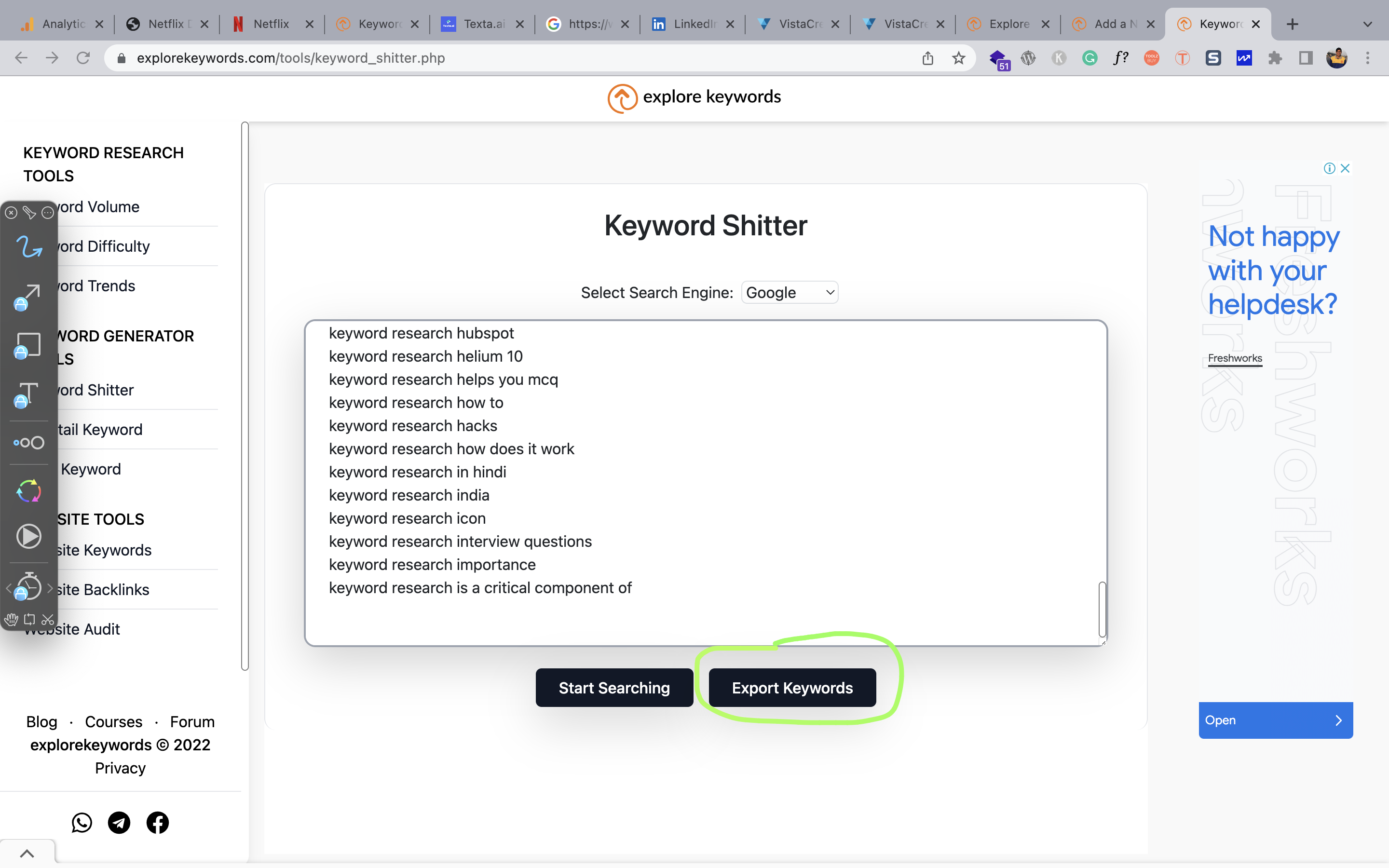 Once you've found some great keywords, it's time to start clustering them! To do this, you first need to export all the keywords and copy them to Excel.
Remove Irrelevant Keywords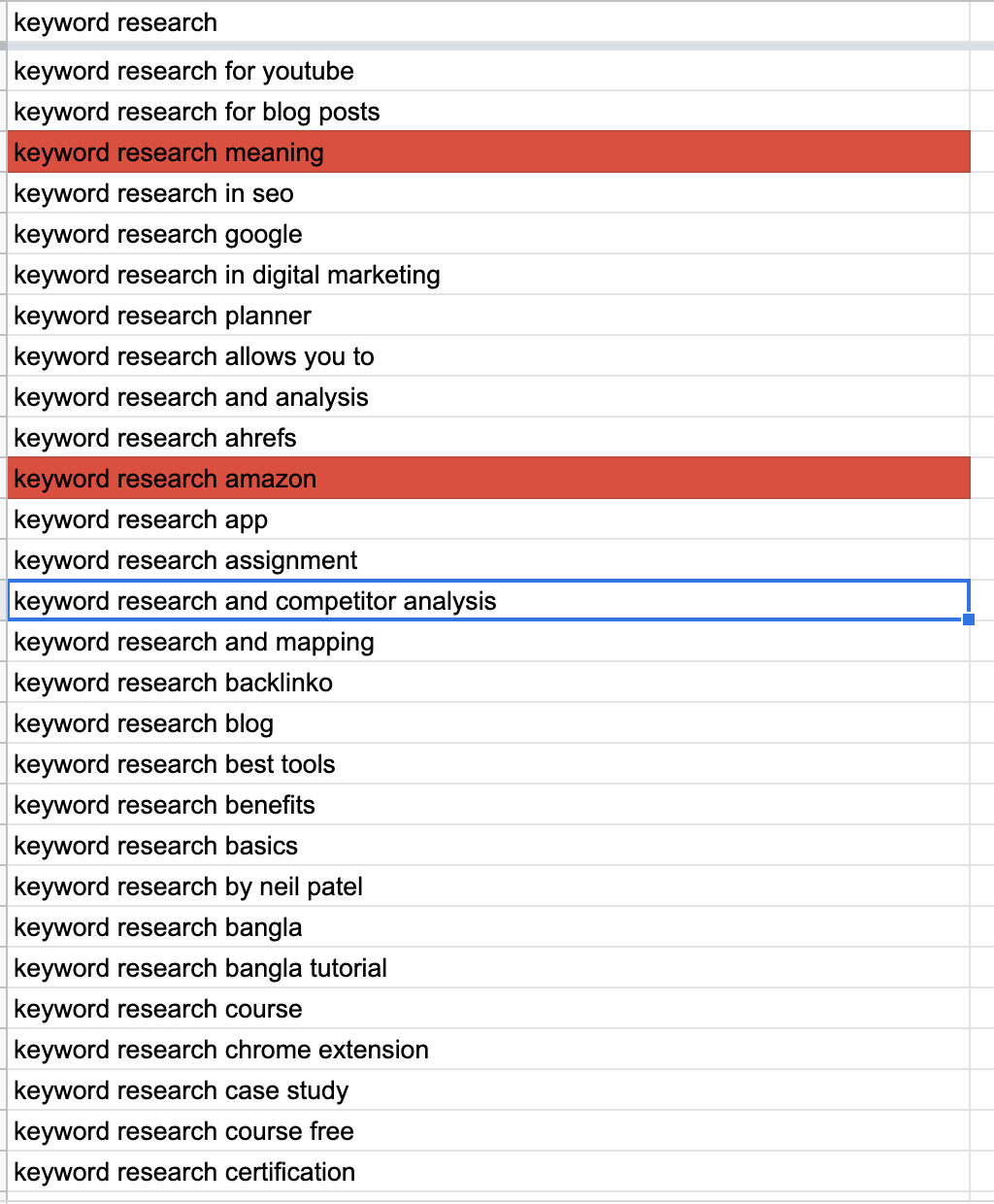 Remove all the irrelevant and repeated keywords. Arrange the keywords to create an outline for the blog post.
Create Your Blog Post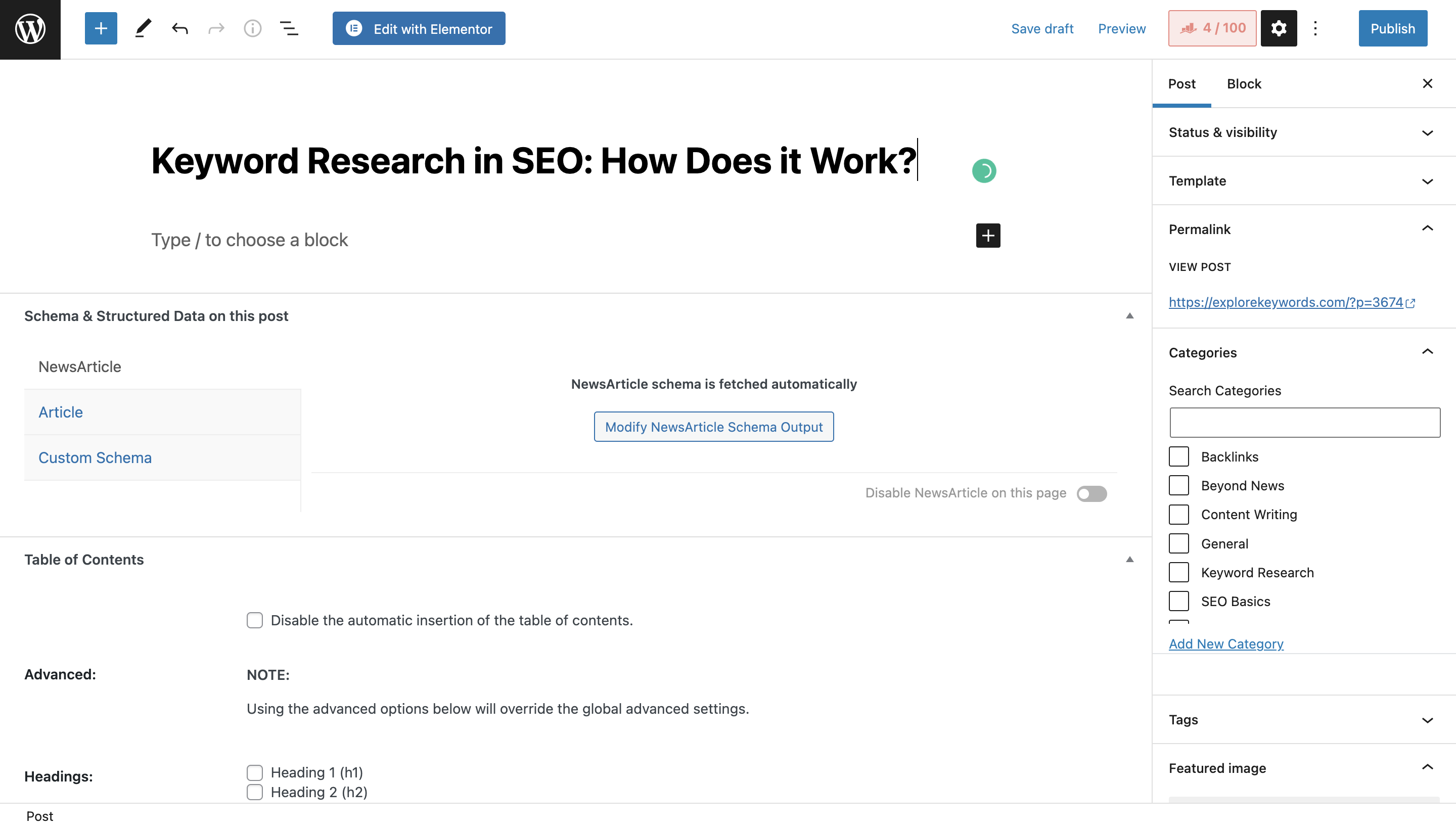 Once you have a list of great keywords, use them for keyword research and find the best possible ways to use them in your blog posts. For example, you could use keywords to generate content about vacation rentals, travel tips, and more.
Conclusion
Using the keyword Shitter can be a great way to generate endless ideas for your blog. By using it to find new blog posts, find new blog ideas, and generate content for your blog, you can create an effective marketing strategy that will help you achieve success.