Later 2020, Google released the new version (GA4) of Google Analytics. Like the old version of Google Search Console, the current version of Google Analytics will also be obsolete soon. Hence we must upgrade our GA to GA4 asap.
Why GA4?
Before we move towards the up-gradation process, let me share my own views on GA4. I upgraded GA of all my websites to GA4 and honestly I love it.
In this version, the focus is on events and engagement.
In addition, we can have a single GA property for our domain, subdomains and its apps (using streams). Looks cool?
The best thing about GA4 is the ability to see last 30 minutes traffic. In the earlier version we could see only live traffic. However now we will be see what page views were seen (+ how many times) in last 30 minutes.
Another interesting feature of GA4 is that we can see all the pages which were viewed in last 30 minutes. In previous version we could only see 20 top pages.
There are many other features which you will discover and learn about when you will upgrade your GA to GA4.
Let us learn how to upgrade to GA4:
Go to Admin of GA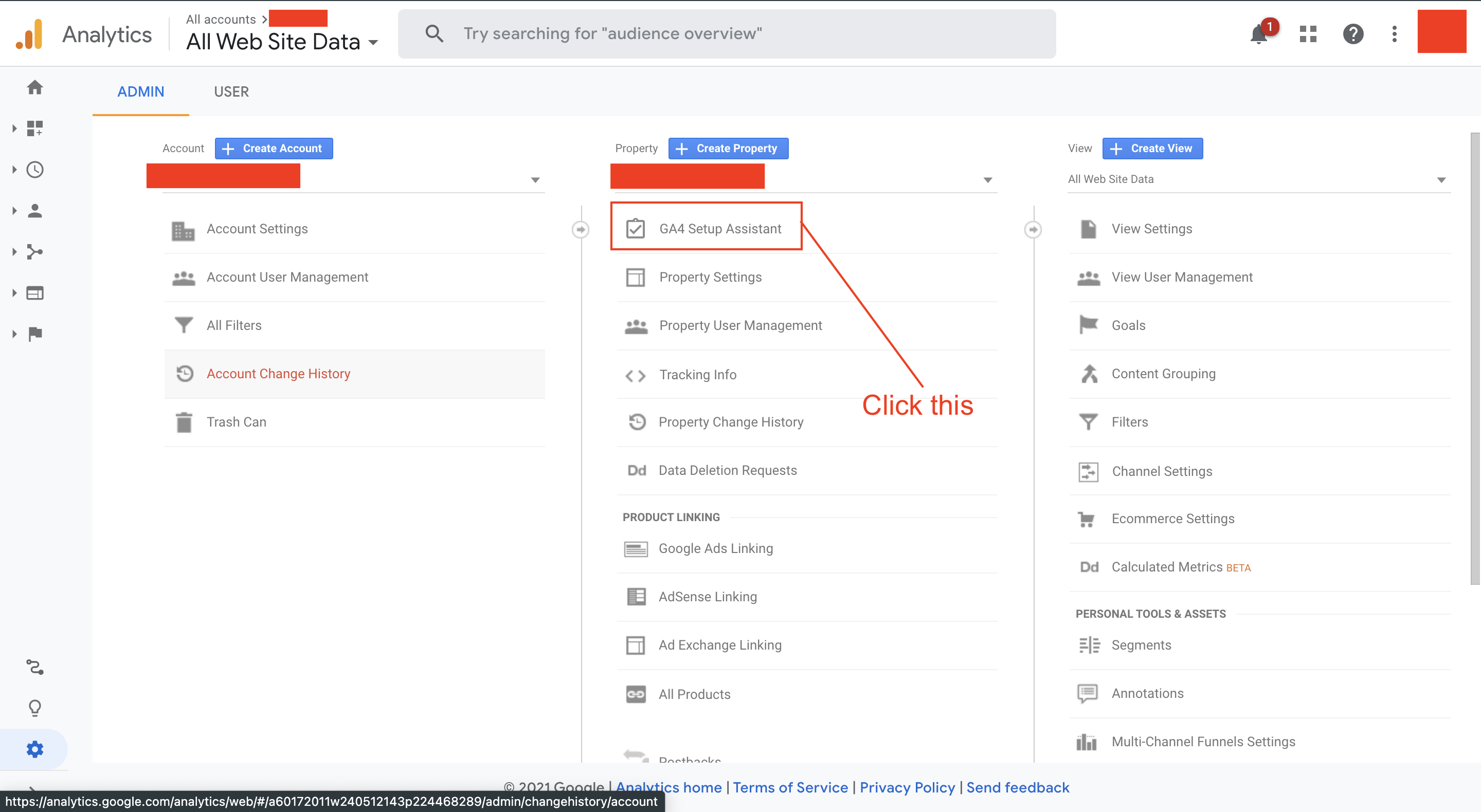 In your GA, go to Admin > Choose your account (first column) > Choose Property (2nd column).
You will find an option GA4 Setup Assistant
Click it
Final Step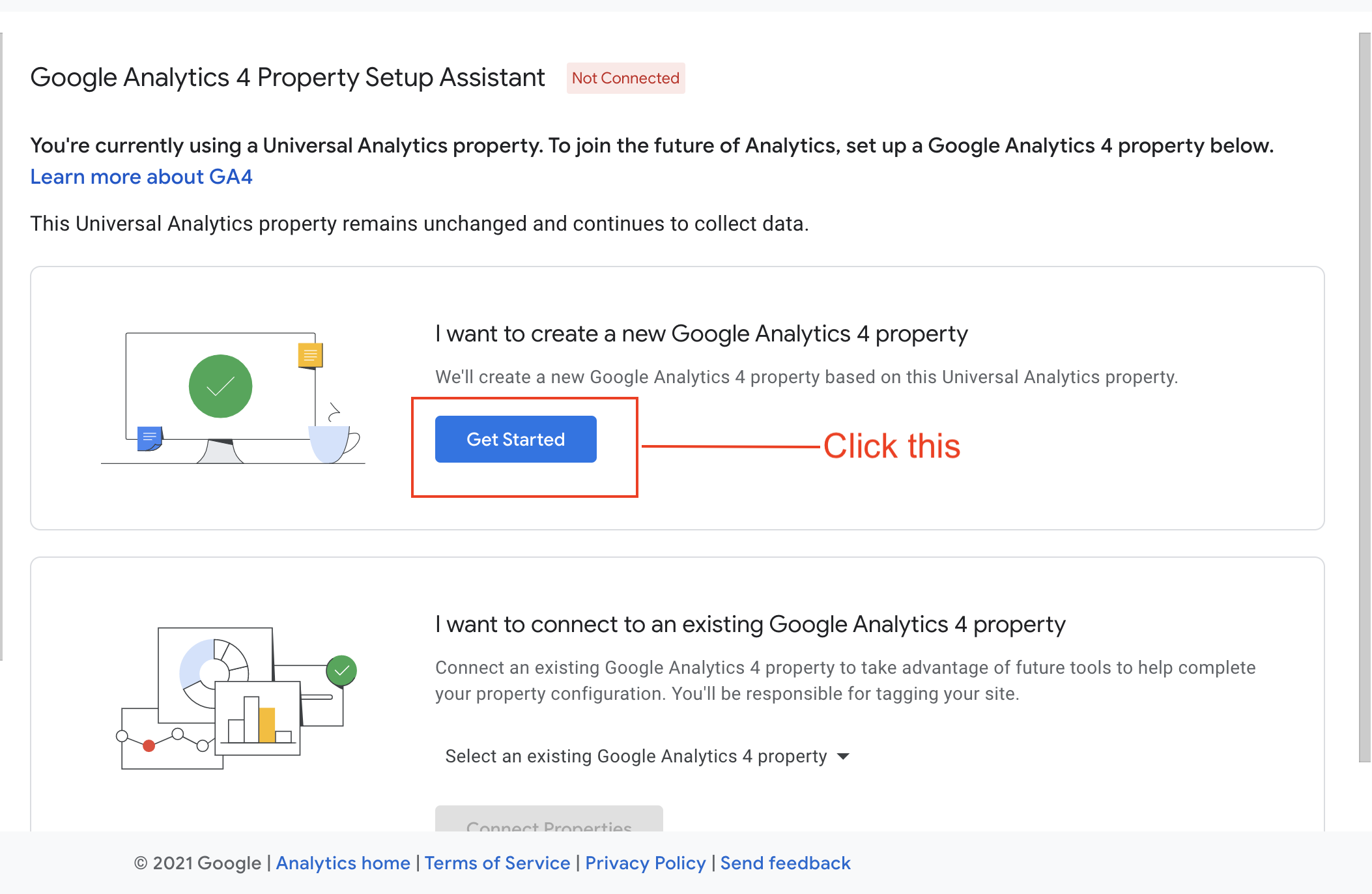 Click Get Started and a popup will appear. Click Create Property and a new property will be created. Now click See your GA4 Property. You will be redirected to the new propety
The ID of the new property will be like G-*********** instead of UA-*************.
Setting Up the New Property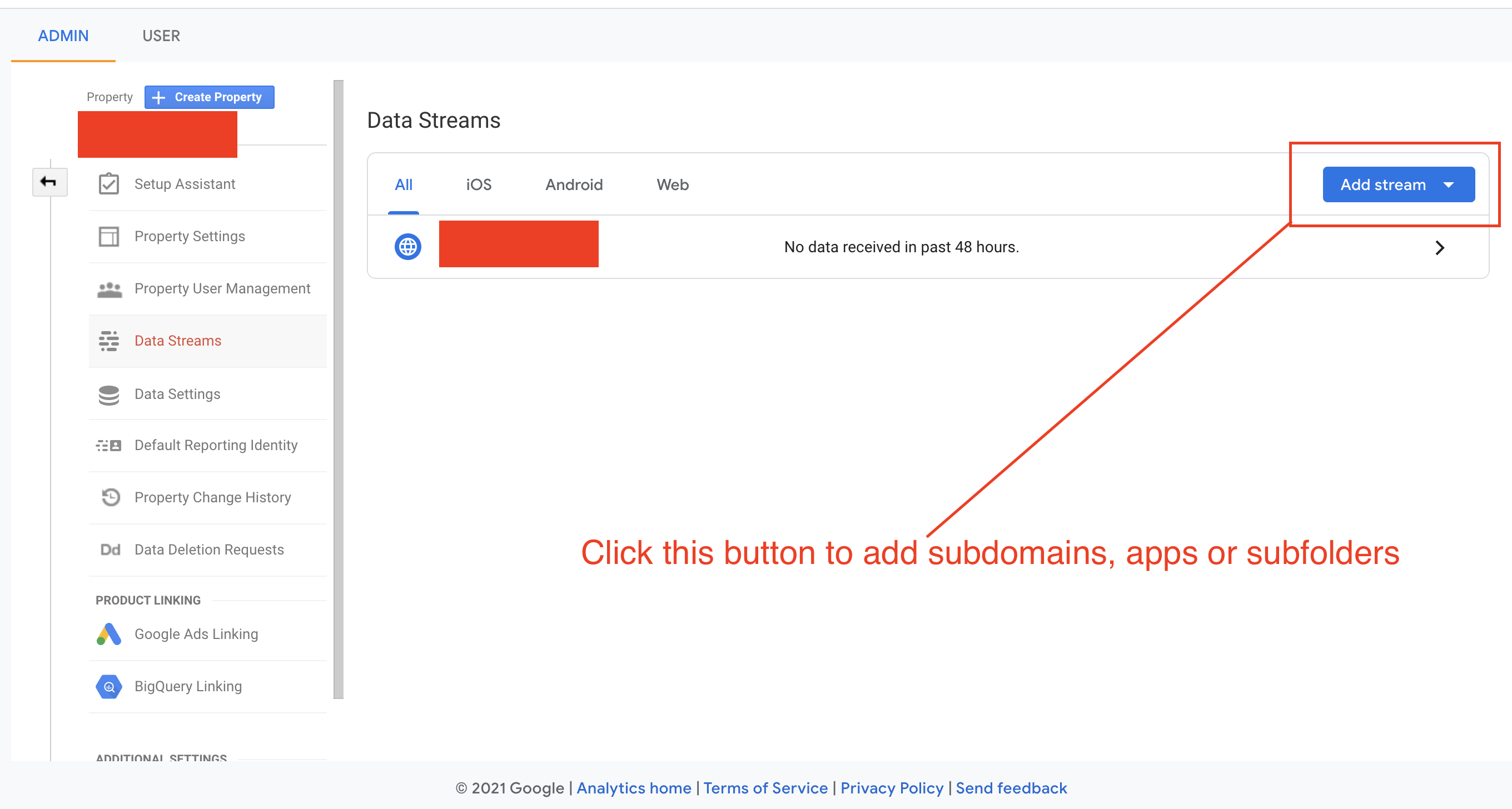 Now, in the new property, you can add your subdomains, apps etc. Click the > button in the right of website to find the ID and JS Code.
Finding JS Code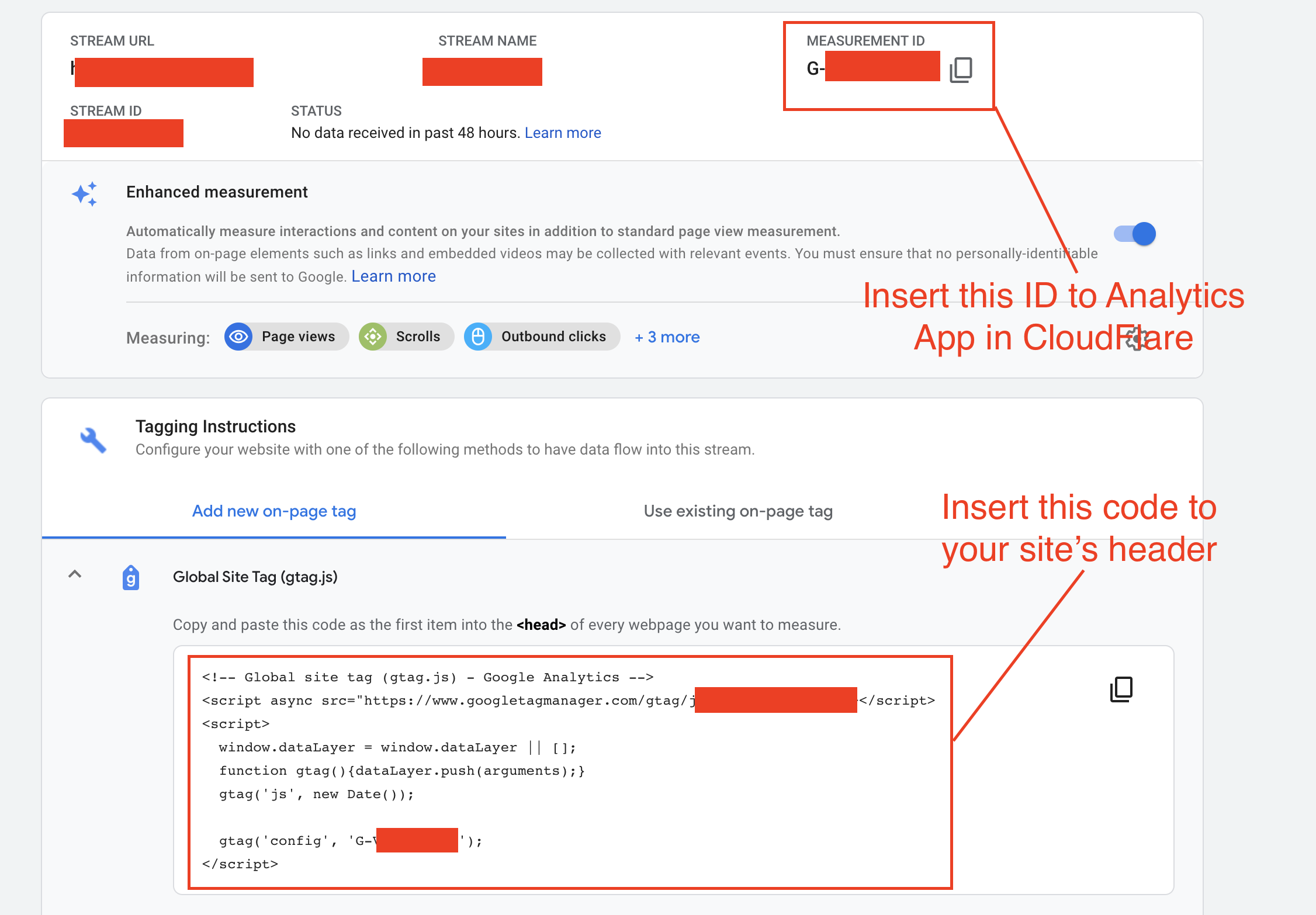 If you are using CloudFlare and have added Google Analytics App there then you can simply add this new ID instead of your UA-**********.
If you are not using CloudFlare, then you can insert the JS code to the header of your site and done!
The Realtime View of GA4 is awesome. Isn't it?